We provide a range of immunizations including Shingles, RSV, Pfizer and more. Get in touch with the pharmacy to arrange your same-day vaccination. Click here for more details.
Monday - Friday: 9AM - 7PM | Saturday: 9AM - 3PM | Sunday: Closed
Let East Park Pharmacy Take Care Of Your Prescription Needs
Our expertly trained staff prides themselves on accuracy and we honor most insurance plans.
Proud to Serve Our Community
We've been a part of the Willingboro community for 45 years. Get up-to-date health information written by licensed pharmacists we trust Most insurances accepted. Trust us to provide the most prescription savings Our team is ready to take your medication and wellness questions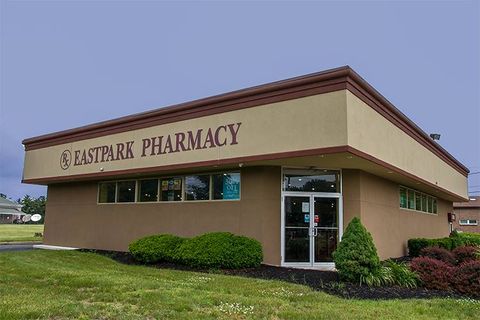 East Park Pharmacy is a locally owned, full service pharmacy located in Willingboro, NJ. Our pharmacy is truly unique in that we have blended the best qualities of the classic independent pharmacy with the latest technology and services to meet the needs of our patrons.
We at East Park Pharmacy want to provide the best pharmaceutical care available and we want our patrons to feel that these services have been provided by a learned friend. To our past patrons we thank you for your confidence and continued patronage. For those of you new to East Park Pharmacy we welcome you and look forward to serving you.
Download Our Free Mobile App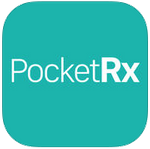 Features
Prescription Refills
Patient Profiles
Medication Encyclopedia
Touch-to-Call
And Much More!

Type in your zip code and select 'EastPark Pharmacy'